July 3, 2022
By Will McGuirk
After the recent tornado destroyed a good chunk of Uxbridge, including the community hub, the Second Wedge Brewery, it was to the community itself to which those hit by nature's wrath turned. It was local resilience against the global winds of climate change which has enabled the town to recover albeit slowly. We Shall Overcome could be the town's motto, built as it is on its Quaker heritage and artists in residence present. It is a town full of makers, those who make things and those who make things better.
So after, not just two years of a pandemic and those associated shutdowns, but also the unexpected swirl of chaos which struck the town on Saturday May 21, the community of Uxbridge will be out in force for the we made it joys of Springtide Festival on July 21, 22, and 23.
There are several nationally known acts performing but the three day bill is heavier with local acts. Here are five for sure do not miss them acts: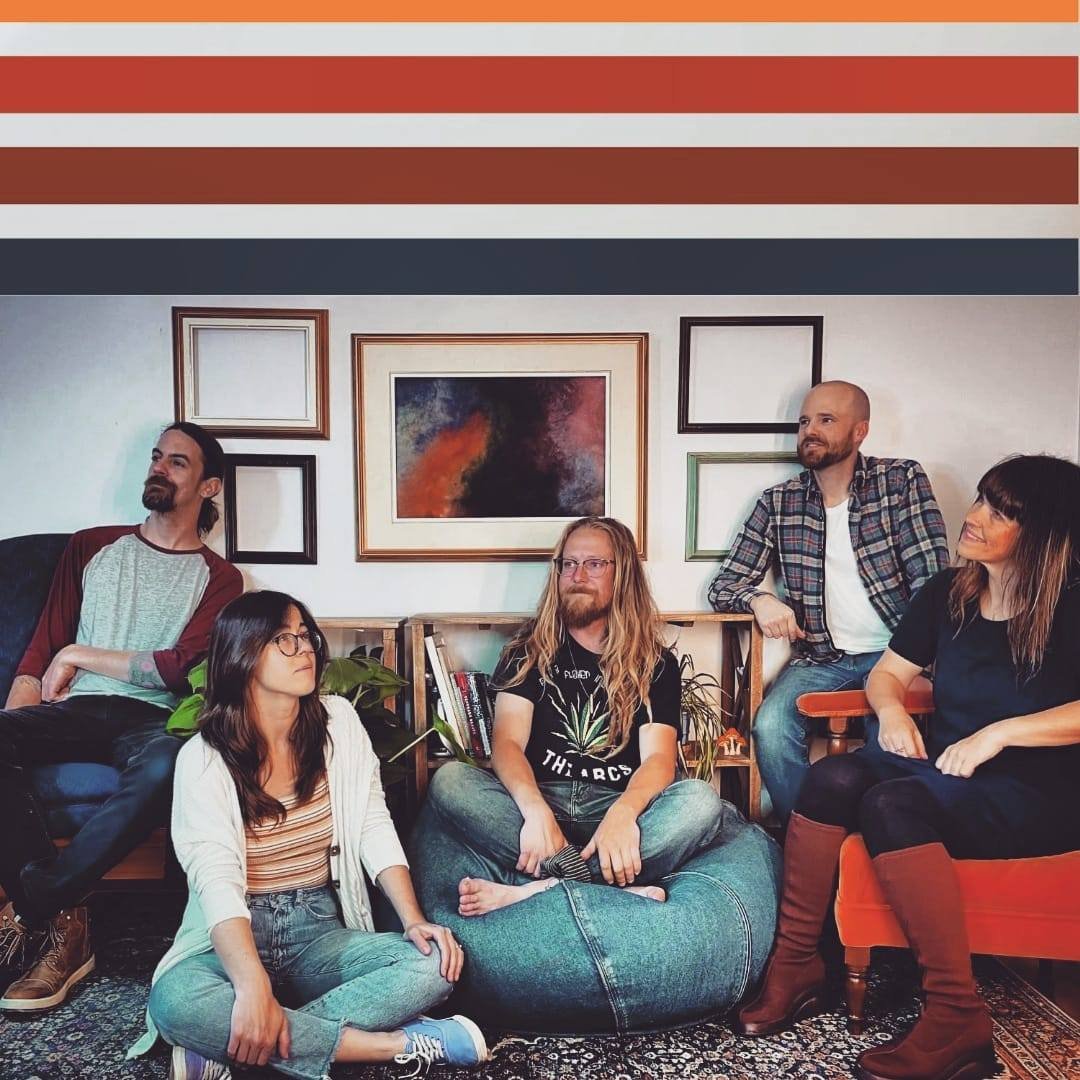 Speaking of local resilience these Band of Weeds continue to pop-up around the town as the roots are strong and deep in this gathering of friends, which it would be fair to call a supergroup of Uxbridge musicians. Alannah Kemp as lead vocal, keys/guitar, Michael Hamilton (of M. H. Vernon) on bass/backup vocals, Thom Harvey (of STRNGR STRNGR) on lead guitar, Amy Peck (of Professors of Funk) on saxophone and Matt Gunn (of EightFiveTwo) on drums!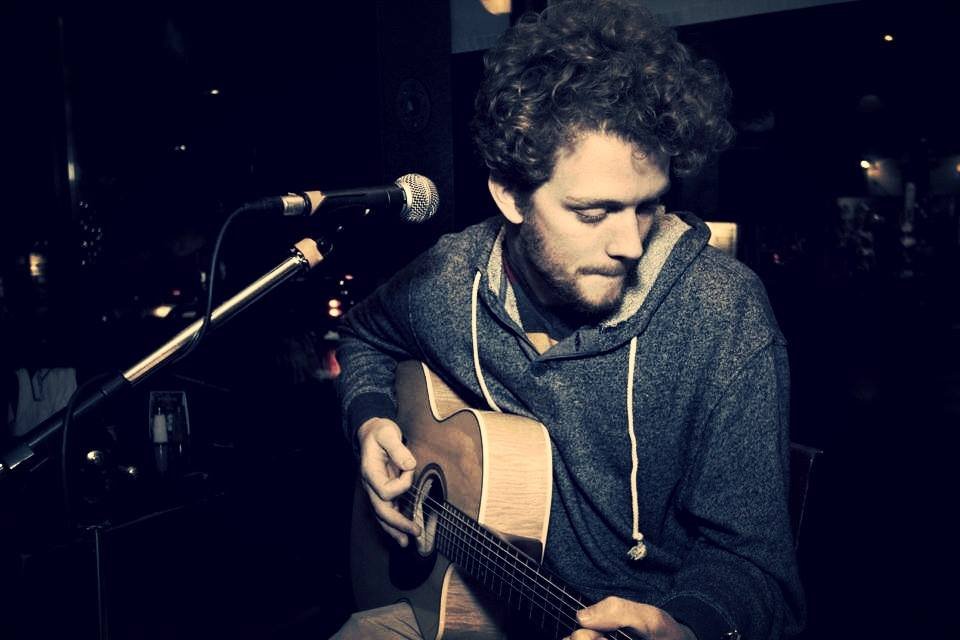 Geoff Holt is another local stalwart, a galvanizing force in the town. He has a couple of solo albums available. He also has Orangabang and Pawns on his resume but for me its his Musical Bingo nights which showcase his enthusiastic love of music and of community building.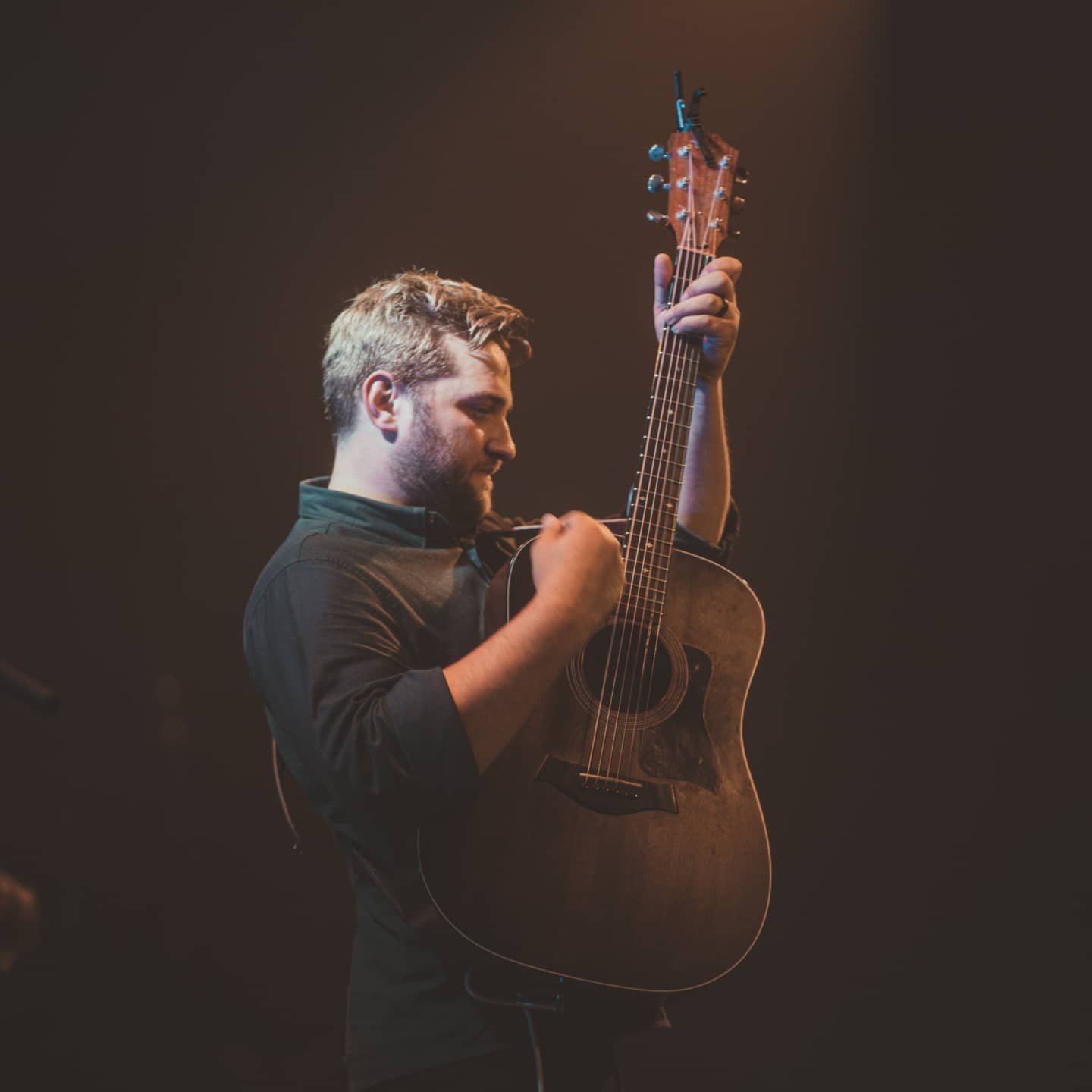 Hollowsage is a transplant whose roots music have taken hold in Uxbridge. He is originally from the Soo but came south. There's a darkness in his songs but also a deep humanity and empathy. Solo or with his band the Three Mile Islanders the songs of Hollowsage present truth as beauty but equally as beastly, and his music serves as a salve, his set at Springtide will no doubt be a tearful celebration.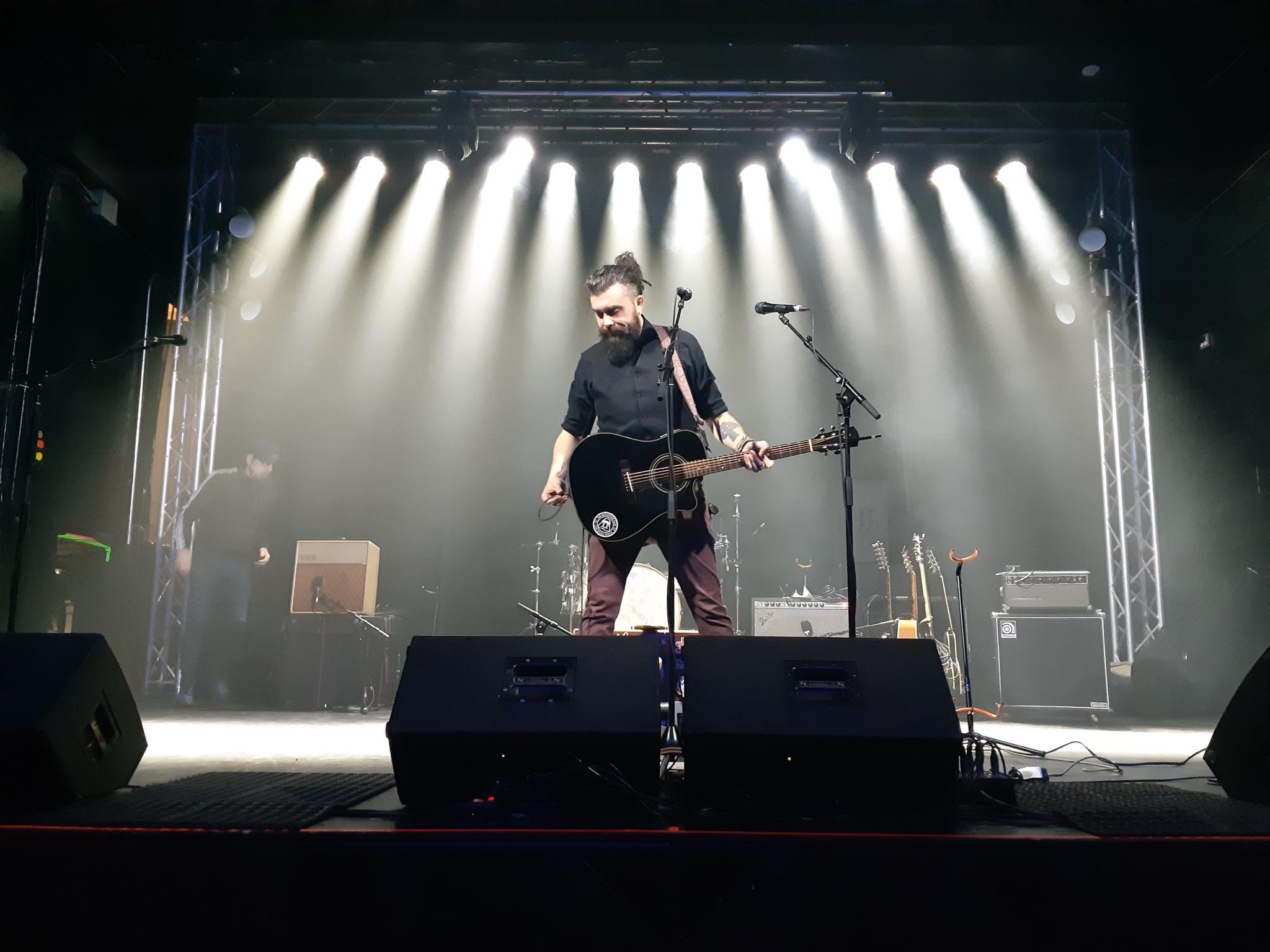 Rory Taillon has gone north to Ottawa but his connection to the community along Reach Road is as strong as ever. He is returning to the spiritual home for Springtide but as has been written by some (ahem) the voice of Rory is such a force Uxbridge council could capitalize and weaponize his voice to be used against any future tornados.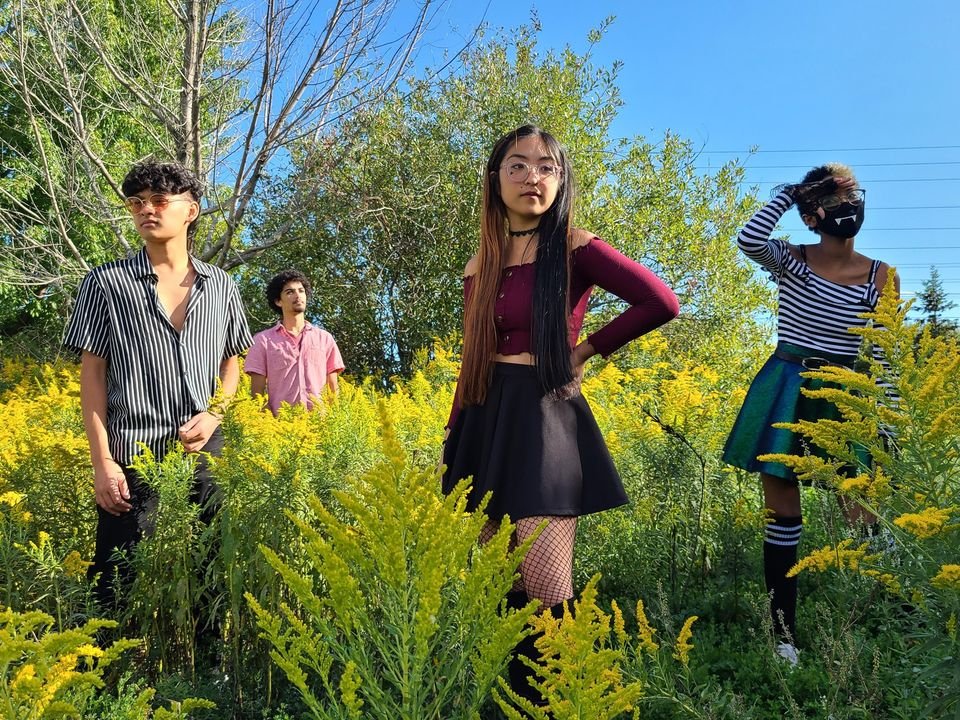 Nerima are not of the Trail Capital but they are trekking to the town from the other side of the Oak Ridge. These young folks are of Whitby and Oshawa but their camaraderie and companionship would not be out of place. They are a band of seeds for a new generation of Springtide, one with civic pride at its core, but room to grow and gather.
Like music, community only gets stronger as it becomes more inclusive. Inclusivity is the secret to resiliency, a resiliency to ward off all manner of circumstances.